Life at Matheson
We want to be a place where people come to build their career and stay. We invest in our people because they invest in us. We believe in lifelong learning and encourage our employees to participate in development opportunities at Matheson and beyond.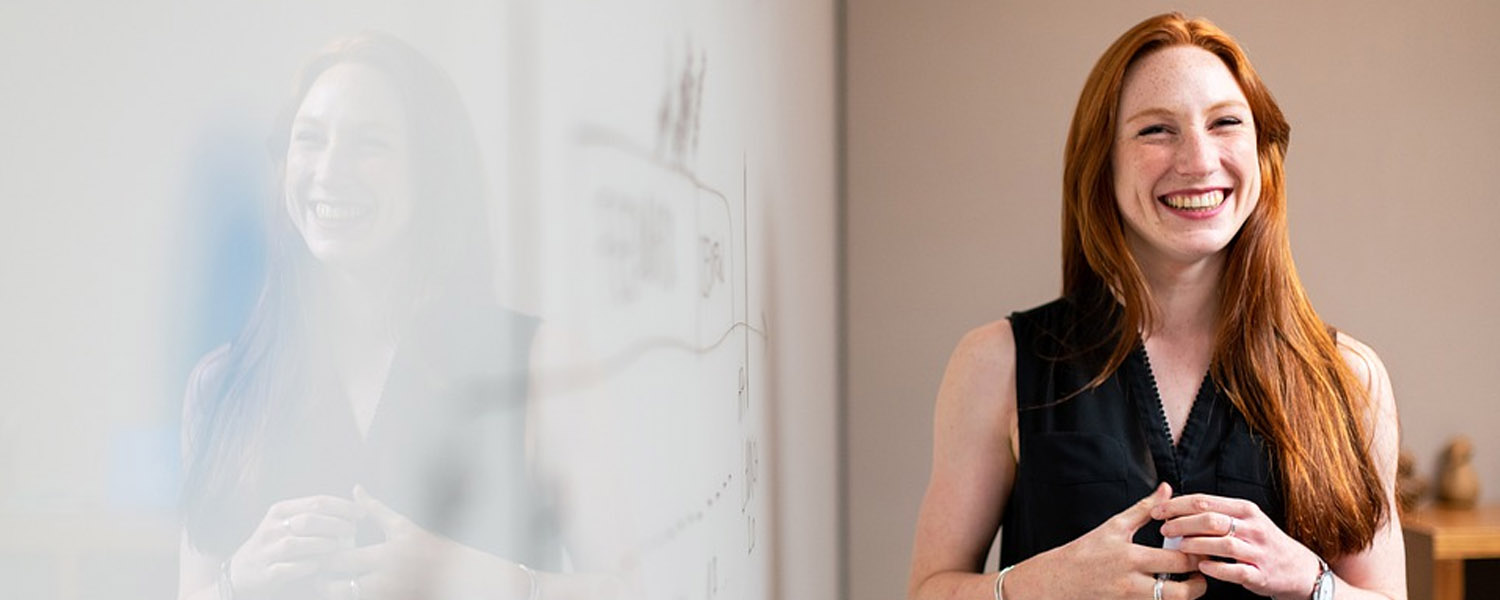 Compensation & Benefits
Matheson provides competitive compensation and benefits as well as total rewards. We value our people and are committed to your health and wellbeing on and off the job.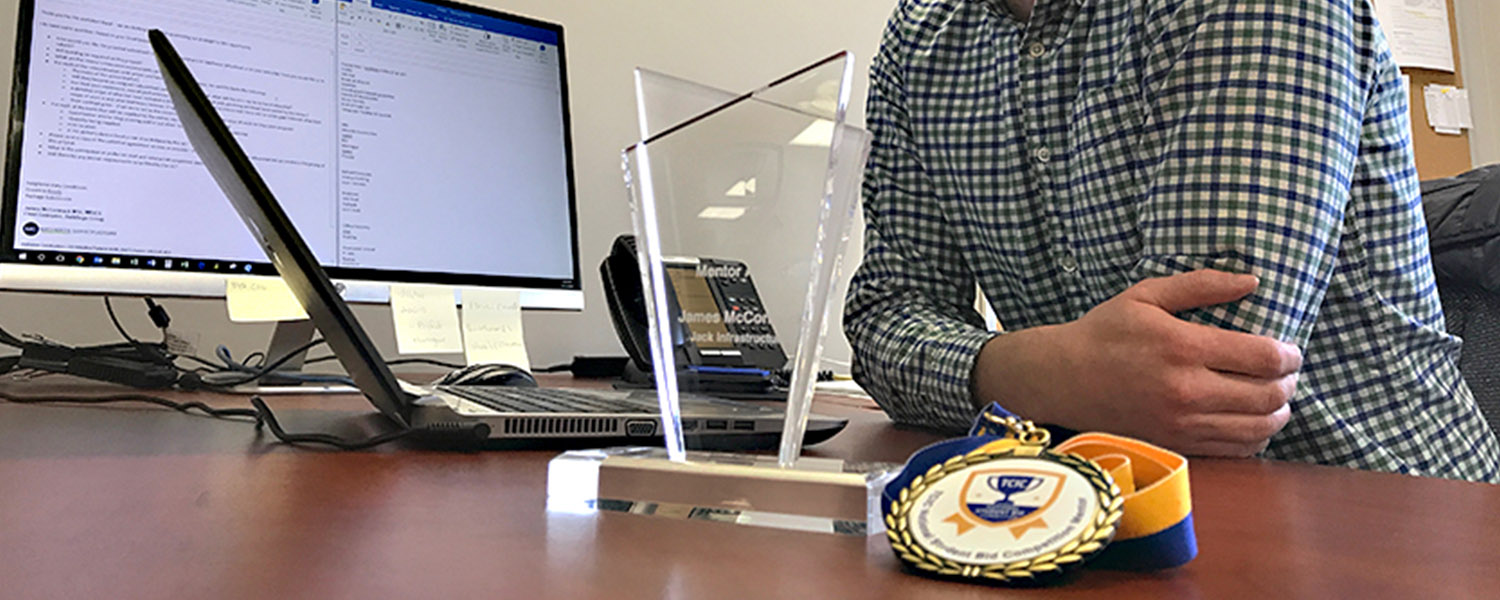 Training & Development
Matheson encourages your personal development and growth through education and training. We provide all our team members with the opportunity to grow, and provide the necessary support and resources for you to succeed.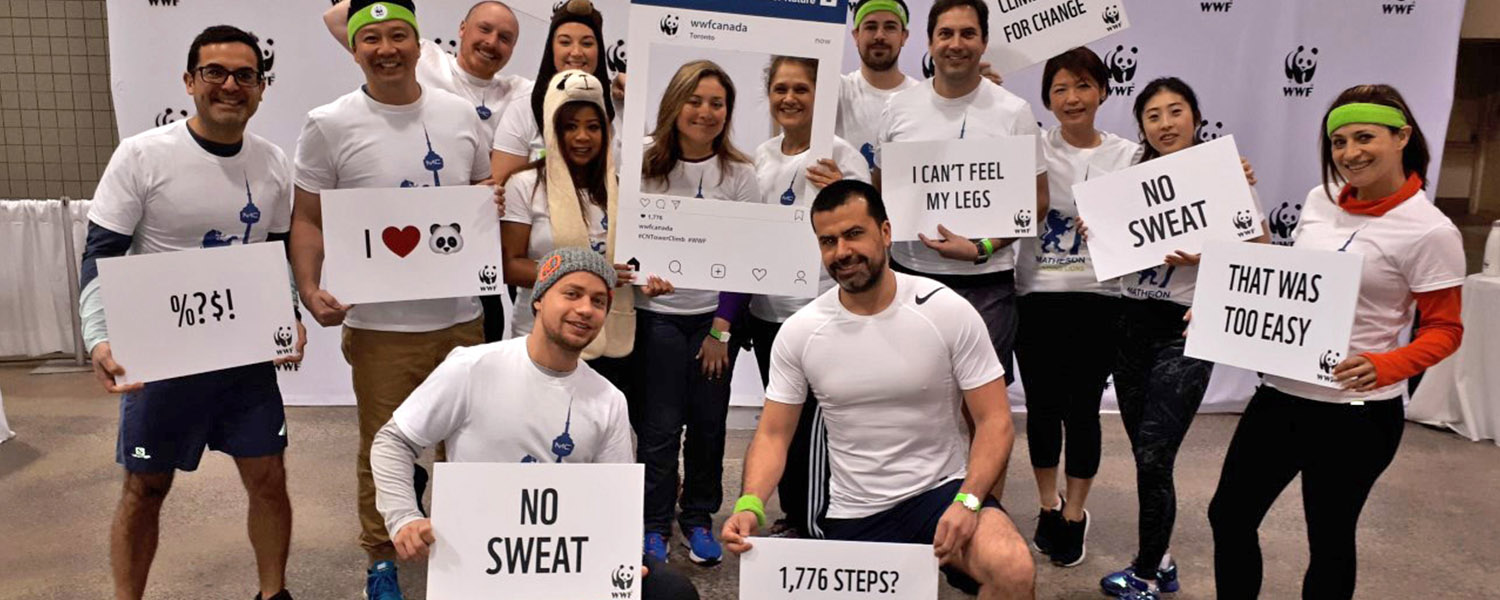 Taking care of our team members is core to who we are. We are only as good as the people carrying out work, in our name. We want our team members to be the best they can be, and this includes caring about causes near and dear to their hearts.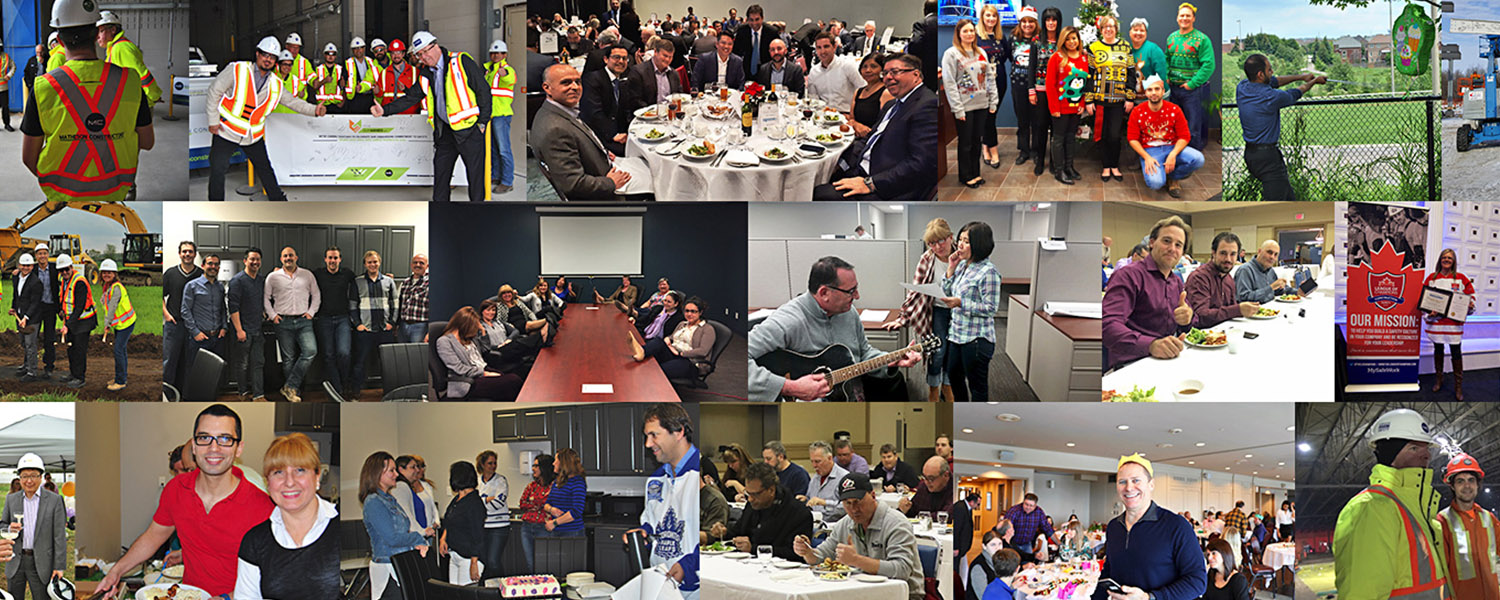 Matheson Constructors is committed to being a leader in supporting and valuing the diversity of the people, organizations and communities we serve. Valuing diversity is recognizing and respecting human differences and similarities.
Explore Careers
Click here to view out latest job opportunities.