An Uncommon Construction Company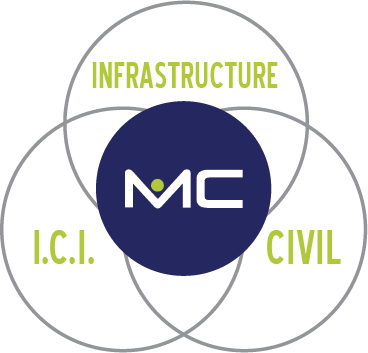 Track Record of Success
Matheson Constructors is a versatile, flexible and innovative construction company with a wide range experience on successful projects in diverse markets. Due to our track record of on-schedule completions in addition to within budget restrictions, we can assure you that with Matheson your project will be a success.
Our Reputation
Our company has grown its reputation as respected general contractors and construction managers that always ensure the needs of our clients. We are team players who build trust with clients, architects, engineers, trade contractors and suppliers to build excellence into every project we undertake.
Clear Honest Communication
Matheson Constructors recognizes that our clients want solutions and services to be provided while in an open environment with clear honest communication. As a result we work closely with all our clients to ensure that their expectations are always met.
Are you looking for a constructor for your next project?
Matheson Constructors Ltd. is always ready to deliver your next industrial, commercial, institutional or civil construction project.