Career Contacts
We want to hear from you! To discuss current and future career opportunities please contact: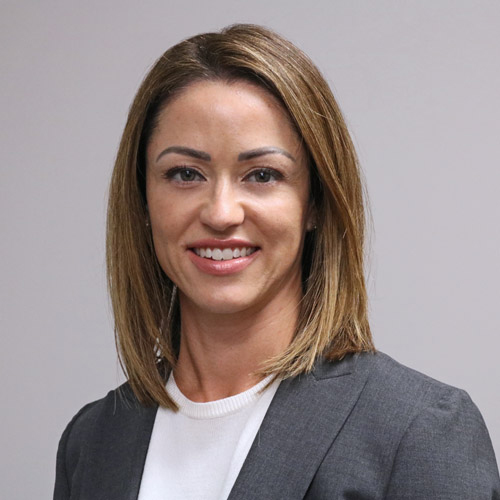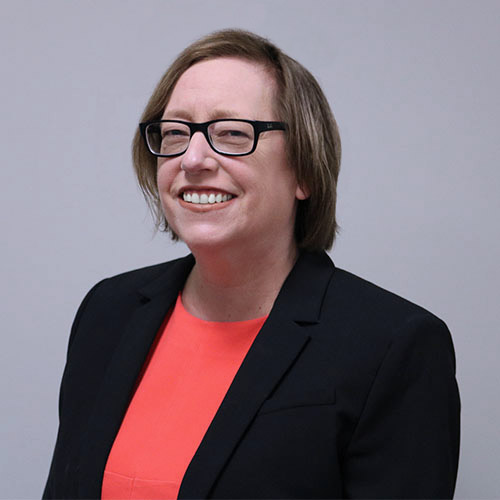 Tracy Johnston
Manager, Human Resources
Phone: (905) 669-7999 x336
Email Tracy
Contact Tracy for Northern Ontario opportunities.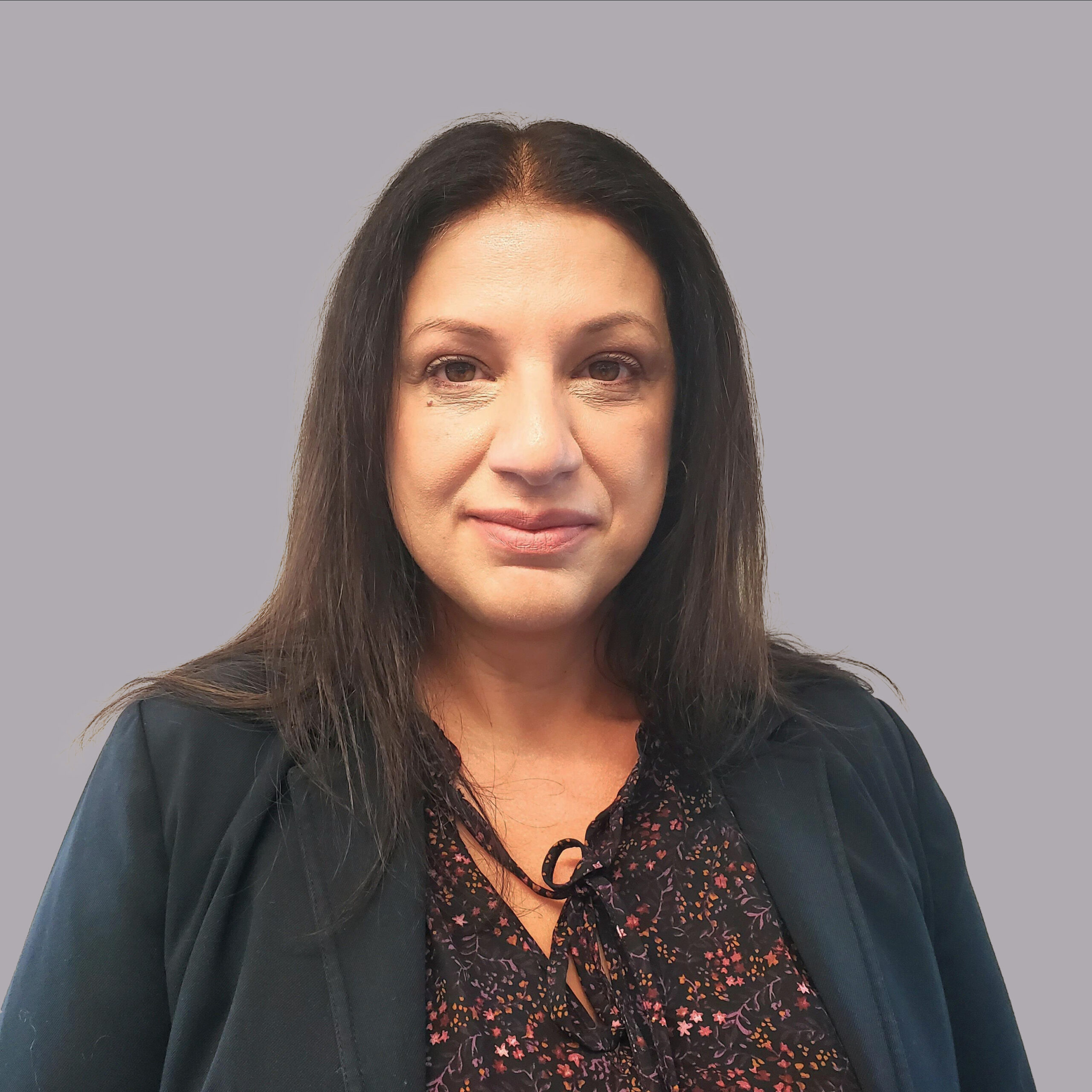 Liana Harrison
Human Resources Coordinator
Phone: (905) 758-2557
Email Liana
Contact Liana for Southern Ontario opportunities.
Explore Careers
Click here to view out latest job opportunities.