We are a team

Matheson firmly believes in hiring the right people for the job, and then providing them with the best tools and resources available, to ensure they succeed.
We have created opportunities for all levels of experience, focusing on flexible career paths that are both stimulating and rewarding.
Matheson offers a unique environment for growth, working alongside industry leaders as part of a collaborative team, you will find opportunities to gain valuable new skills to further your career.
Why Join the Matheson Team?
We offer employees challenging and rewarding opportunities for growth
We place a high value on business ethics, safety and performance excellence
We strive to create a work environment that is both stimulating and rewarding
We foster a culture of inclusiveness
We train and develop our employees
We provide competitive compensation and benefits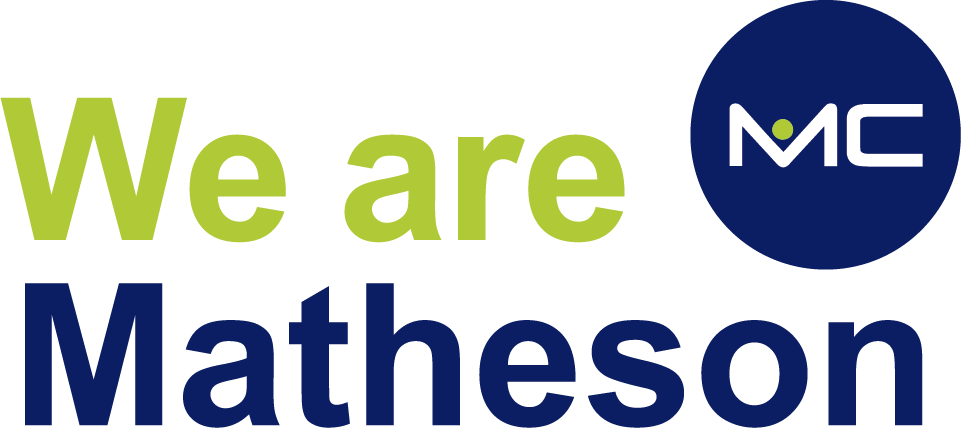 Explore Careers
Click here to view / apply for our latest job opportunities