Commercial
Matheson is a trusted commercial construction partner with a wide variety of experience in buildings and renovations.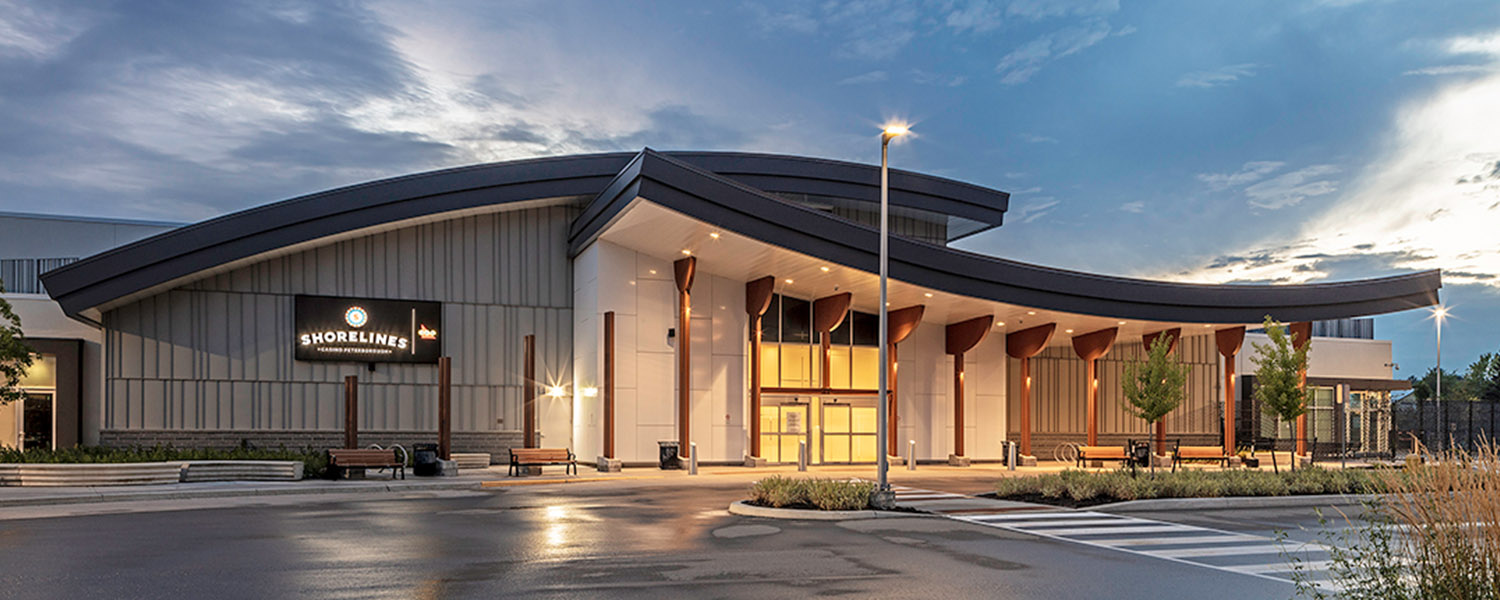 Matheson has extensive construction experience in the recreation and entertainment industry from casinos to sports facilities.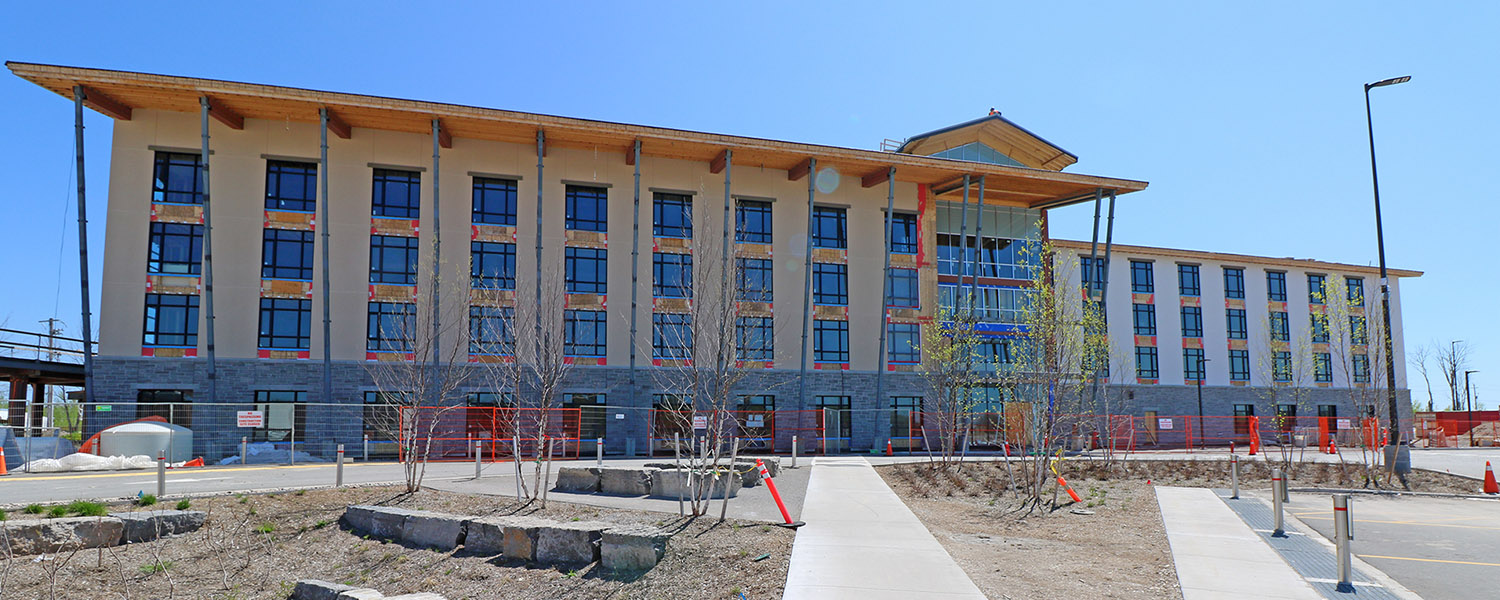 We build where guests and tenants want to stay. From commercial hotels to mixed-use residential facilities, Matheson is the experienced construction partner you can trust.
From interior renovation and fit-outs to high-rise new builds, Matheson can provide the office workspace you need to impress clients and improve employee productivity and morale.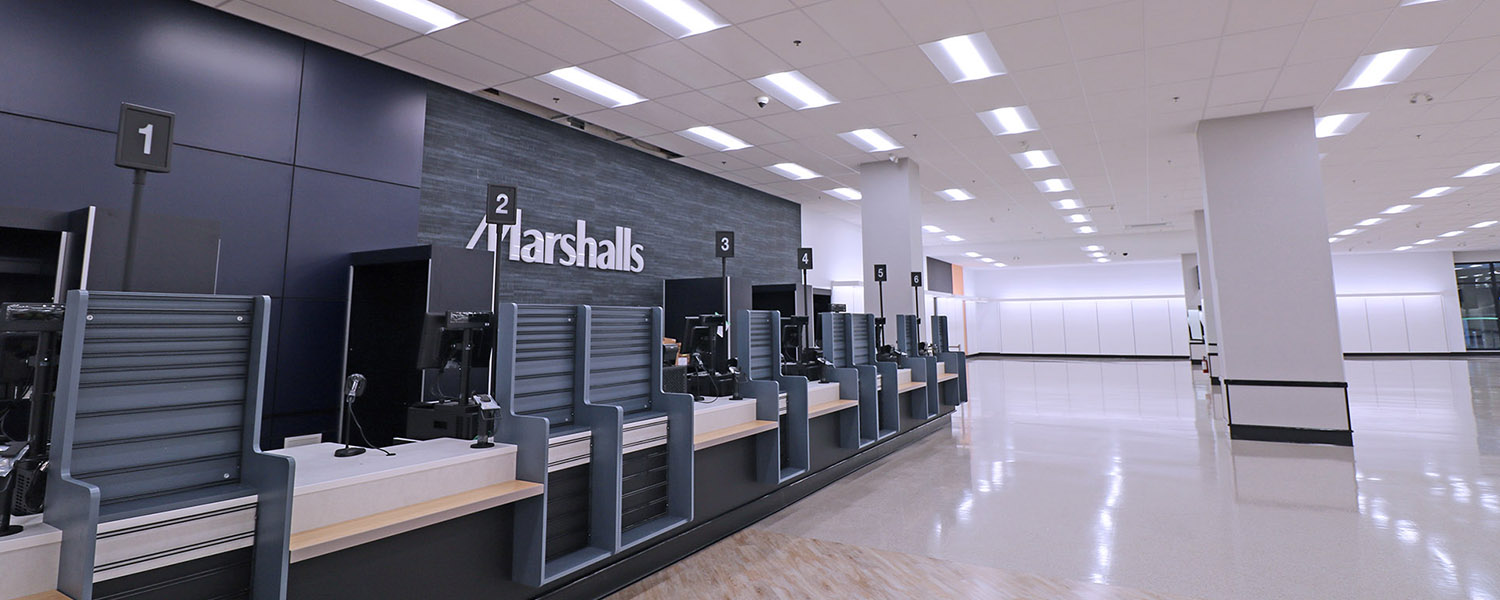 You can trust your brand with Matheson. Our team of experienced construction professionals provide high-end retail construction services in even the most complex working environments.